---
Hi!

Thanks for visiting my page!
Where have I been? I have lived and visited many, many cities and countries. Our world is amazing!! Since I have been living in Tennessee for 18 years, this is home! I love the beautiful Eastern Tennessee Appalachian mountains. The views are always a picture waiting to be taken!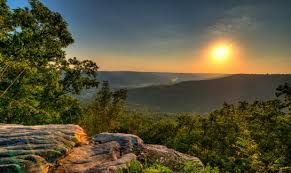 My family consists of 2 grown and married children whom I love dearly. My mom and dad, who live next door to me, are both around 80 and still doing wonderfully! I had 2 beautiful cats, but I lost my beautiful Luna this year.
Luna
Now only Sweet Tia is with me.
I love to cook, exercise, walk in nature, play with technology, and study the Bible. For some odd reason, even though I'm not quite that old, I love to watch old black and white movies from the 1930's - 1940's era.
SUPPLY LIST
Hi, Parents. Ask your students. I keep the room that your kids work in CLEAN all year long. I work hard to keep germs down and I just believe that all kids deserve a lovely and clean environment to work in! The things we continually run out of are:
Tissues

Hand Sanitizer

Chlorox-type wipes
If you wouldn't mind donating some of these things, I sure would appreciate your help in this area!
Thank you, parents!! You are always work with me so well and are good to me! We will have a great 2017-2018!
Ms. Christine