Our Classroom
Welcome to our classroom! We are excited to explain how we operate in our speech room. We have divided the the room into different centers. At the beginning of the year we took a picture of all students, printed them, and put them on a paper car. When the students enter the room they look at the road drawn on the wall to locate their picture with the corresponding picture of the center they will be working in. They are expected to quietly move to that center and wait for directions or begin working. Below is a list of centers we have included:


Activity Center- Activity center covers both speech and language as is more hands on. They students will be able to learn without knowing it :)

Spelling Center- We have gathered a list of all grades spelling list and we focus on the students specific spelling words, blending, articulation, alphabetizing, and use of the word.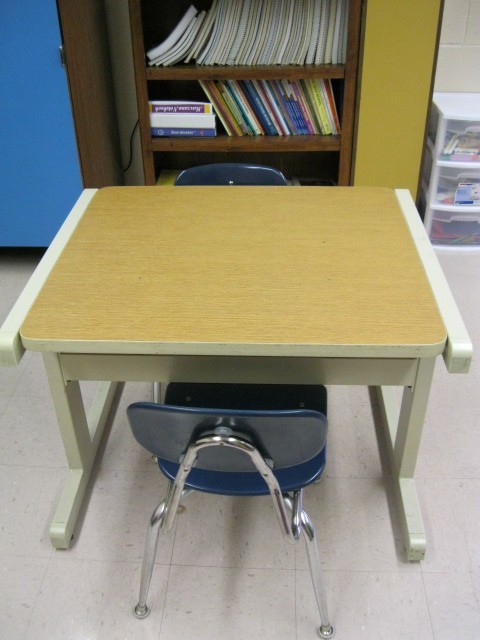 Computer Center- The students will be allowed to participate in educational activities/games on the computer. The main focus for all students at the computer thus far have been "wh" questions, (who, what, when, where, why). Every student has their own account, which allows us to track progress.

Audio Articulation- This is designed for self monitoring and self correction of articulation errors. The audio session lasts about 25 minutes and focuses on specific articulation errors. The students wear headphones and participate in an independent activity while listening to a book and participating in prompted practice. This is what we call auditory bombardment.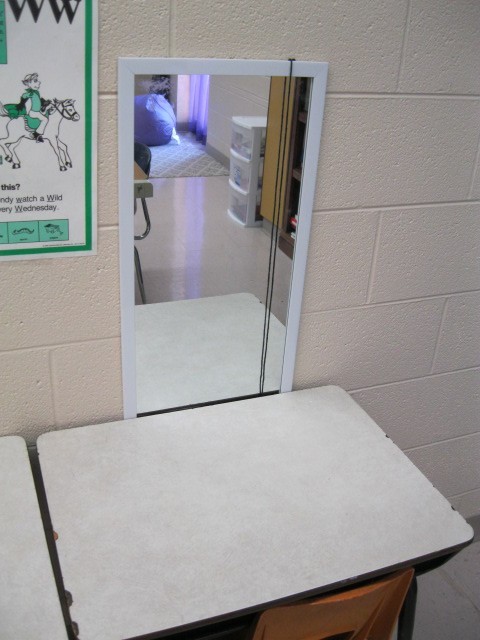 Group Center- The board center has a lot of direct instruction with the students. We do games with articulation and language and always try to make them relevant to what the students are working on in their regular education classroom.